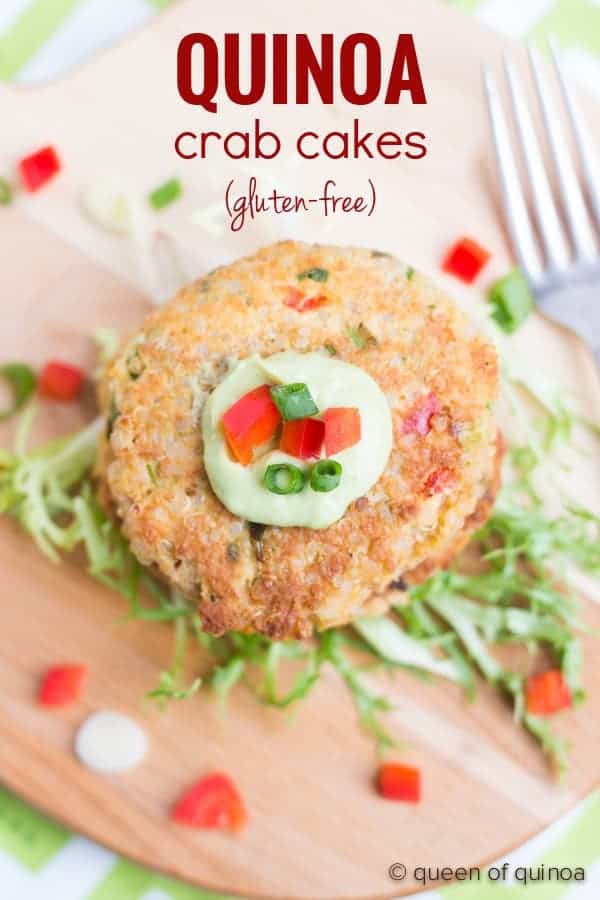 Before we dive into today's post (which I know you're going to love), I wanted to clear the air.
A few weeks ago I shared a post and it received the most negative comments I have ever had on this site. It was the first time that I've actually felt a backlash for sharing my content. Not only was it surprising, but honestly it was also hurtful.
Now I'm not saying that I need you to sing my praises after every recipe or post that I share – I would never want or expect that from you. But that doesn't mean that when I get negative or mean spirited comments that it doesn't eat at me or hurt me. I work really hard to develop recipes you will enjoy and that will make your life easier, healthier and happier. That's the whole reason I'm here doing what I do.